About Chris
Chris is a transport engineer, project manager, and consultant. He's worked with trains, planes, buses, and roads spanning Asia and Europe.
Chris maintains a personal website here: https://christopherdunn.engineer

Chris can be contacted here: https://christopherdunn.engineer/contact
My Story
There is something about efficient transport that I have always enjoyed. I was the kid who held the map and navigated (as best I could, age depending) the family on road trips. I even started drawing my own maps at one stage - I wonder if my parents ever kept those drawings...
It was lucky then that I found a way I could turn this inherent interest in transport into a passion and a career: My first job after university was working on rail projects. In the years since, I've branched out to buses, transport planning, planes and airports, and even managing the projects themselves.
I write for eConstructionCareers so that I can share the knowledge I've built and the excitement I still have with the community. Hopefully I can foster the spirit of the next generation of engineers.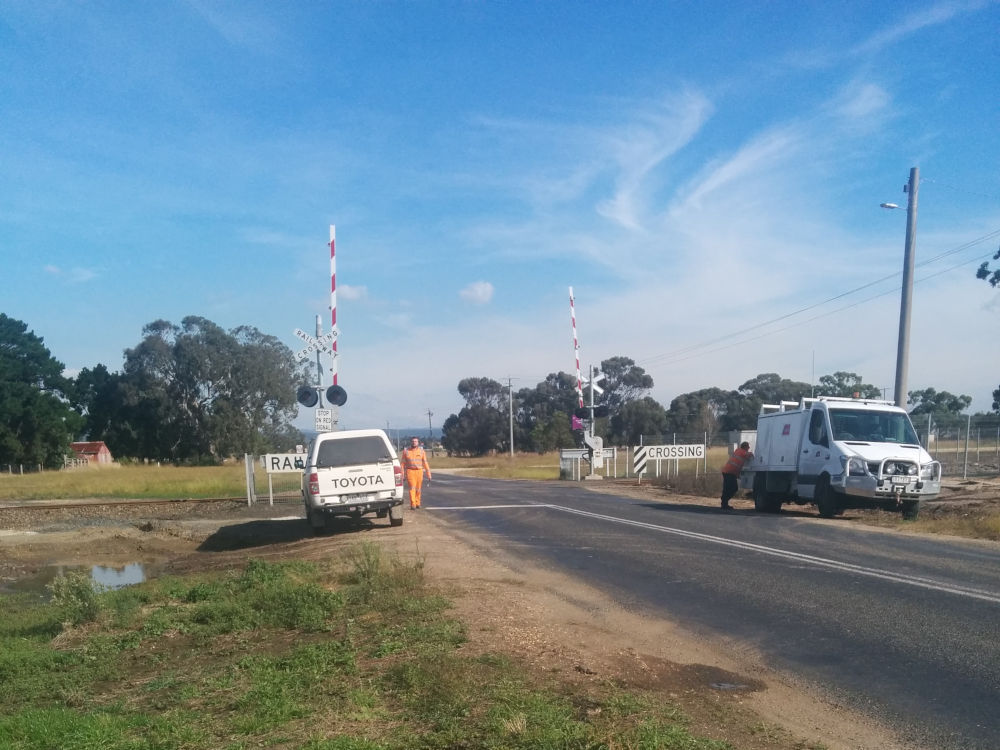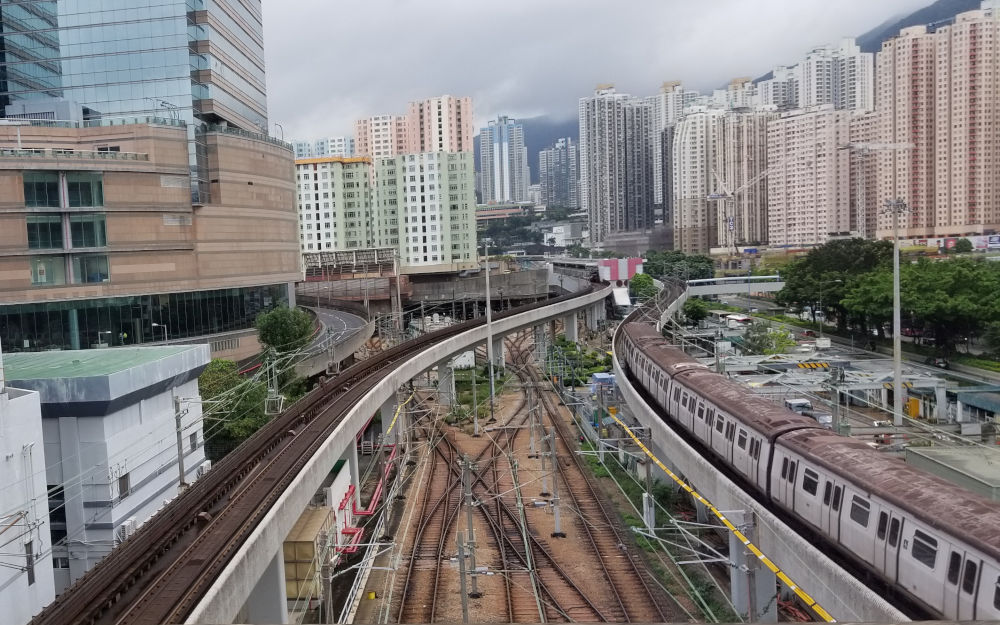 To read more about eConstructionCaeers, click here